Professional Plumbing Services in Powder Springs, GA
From the annoying drip of a clogged drain to the unsettling gush of a burst pipe, every homeowner has faced a plumbing problem at least once in their life. But with professional plumbing services, these issues can be a thing of the past. In Powder Springs, GA, and the metro Atlanta area, there's one name that stands out for quality and expertise: Apex Plumbing.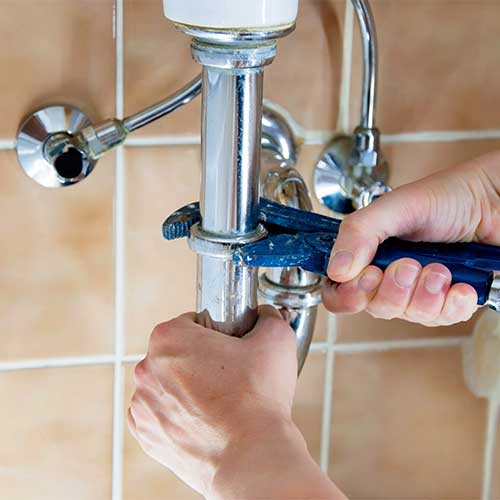 Residential Plumbing Installation & Repair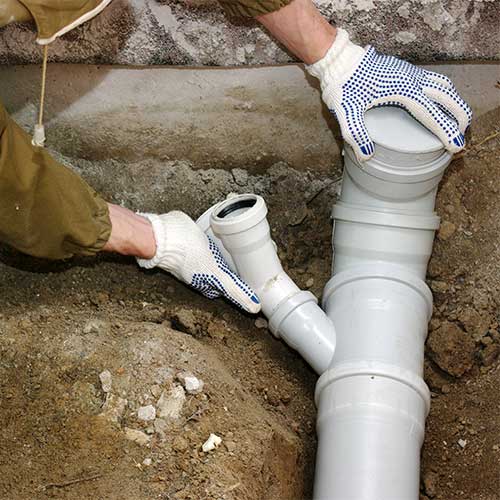 Residential Sewer & Drain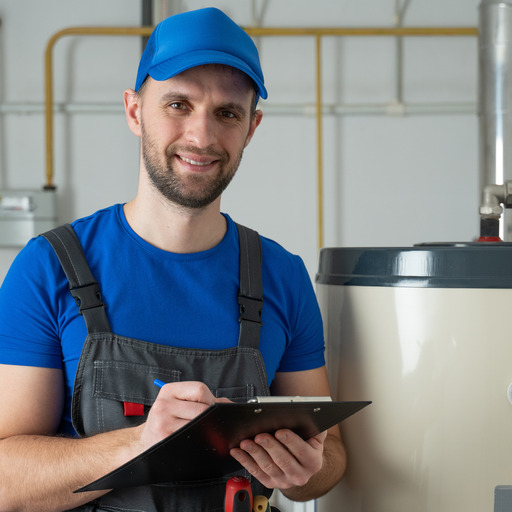 When you choose to work with us, you can expect these benefits:
easy, convenient scheduling

on-time arrival

upfront pricing

and a clean, friendly plumber you can feel comfortable having in your home
We back all of our work with our 100% customer satisfaction guarantee and provide free estimates and same day service, so you'll never be left in the dark or waiting around for questionable work done by questionable people. We do it right or we make it right, and always with respect to your time and needs. And don't worry, we maintain constant communication with our clients until the job is done, so you'll always know what's going on and where we are with things.
When we think of plumbing services, it's often the residential concerns that first come to mind. From installing a new toilet to addressing clogged drains and ensuring your hot water heater is functioning correctly, Apex Plumbing has you covered. With a team of experienced plumbers, we ensure that the residents of Powder Springs receive the quality services they deserve.
The heart and soul of every home are its kitchen and bathroom. Whether you're looking to install a new sink or address plumbing problems in your shower, our experienced plumbers are just a call away. From toilets to pipes and everything in between, we provide comprehensive services to ensure everything runs smoothly.
Before buying a new home in Powder Springs, GA, or even in the broader Atlanta area, it's imperative to ensure that the property doesn't have hidden plumbing issues. Apex offers thorough home inspections to identify any potential water line repair needs or sewer line replacement. With our detailed inspection process, potential homeowners can make informed decisions.
Basements can often be the most neglected part of a home, but they can also be prone to some of the most significant damage, especially if there's a leak or sewage backup. Our professional plumbing team in Powder Springs specializes in addressing these complex issues, ensuring your basement remains dry and safe.
Whether it's a simple faucet installation or a more complicated water heater replacement, our professional plumber team has the skills and expertise required. Moreover, with our commitment to customer satisfaction, Apex ensures that every plumbing installation & repair job is executed seamlessly, leaving no room for further issues.
A clogged drain or a blocked sewer can cause immense frustration and potential damage to your property. Apex Plumbing employs state-of-the-art equipment and techniques to address sewer and drain issues promptly. Whether it's a minor blockage or a full-blown sewage backup, we've got the solutions.
Why Choose Apex
While there are several plumbing companies in the Powder Springs area, Apex stands out for multiple reasons:
Professional Plumbing Services: Our team of plumbers is not just experienced but also certified, ensuring top-notch service every time.
Emergency Plumbing Services: Facing an unexpected leak at 2 am? No worries! Apex offers around-the-clock services to address any urgent plumbing needs.
Customer Satisfaction: Our job isn't finished until our customers are 100% satisfied. This commitment to excellence makes us a preferred choice for many.
Our Service Area
We've been serving Powder Springs and the neighboring areas for years, and our service area includes Carrollton, Hiram, Dallas, Douglasville, Villa Rica, Kennesaw, Marietta, Sandy Springs, Powder Springs, and Atlanta. We'd be happy to help you out! Visit our service area page for more details.
Find out why we're West GA's top choice for residential plumbing services by calling 678-756-7258 and scheduling an appointment with one of our licensed and insured Master plumbers. Whether you need emergency service, a free quote, or you just have questions or special requests, just give us a call. We guarantee you won't regret it!
Contact Us
Ready to fix that nagging leak or install that stylish new toilet? Contact Apex Plumbing today for a free estimate and discover why we're the top choice for plumbing services in Powder Springs and the wider Atlanta region.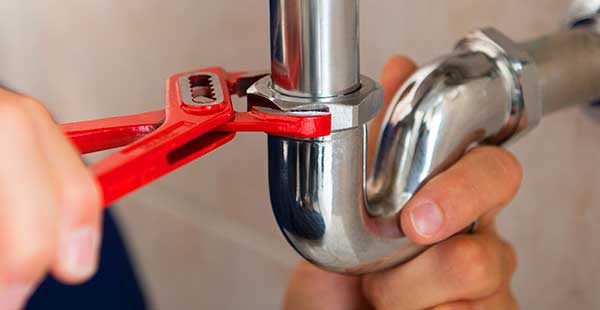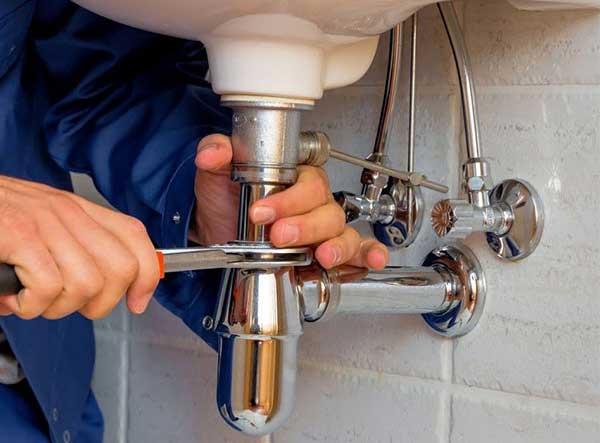 Why should I hire a professional plumber instead of trying a DIY fix?
Hiring a professional plumber ensures the job is done correctly and safely. While DIY might seem cost-effective, incorrect fixes can lead to more damage and costlier repairs in the long run.
My hot water heater isn't working. Can you fix it?
Absolutely! We specialize in hot water heater repairs and replacements. Whether it's a minor issue or a complete system failure, our experienced plumbers can handle it.
How are your plumbing service rates compared to most plumbing companies in the area?
Our rates are competitive and transparent. Unlike most plumbing companies, we provide free estimates, ensuring our customers know what to expect in terms of cost.
I've got plumbing problems, but I'm unsure about the source. Can you help?
Certainly! We conduct thorough inspections to diagnose plumbing problems, from leaks in pipes to issues in showers, ensuring we address the root cause.
Do local plumbers in Powder Springs, GA, handle water heater installations?
Yes, our local plumbers are skilled in both water heater repairs and installations, ensuring consistent hot water supply for our customers.
How do I know if my pipes need maintenance or replacement?
Regular maintenance can extend the lifespan of your pipes. If you notice reduced water pressure, discolored water, or frequent clogs, it might be time for pipe maintenance or replacement.
REQUEST AN APPOINTMENT ONLINE
Apex Plumbing
4000 Fambrough Dr Ste 3
Powder Springs, Ga 30127