Is Your Sump Pump Keeping Your Basement Dry? If Not, We Can Help
Water — it may be a life necessity, but it can cause a lot of damage if it's in the wrong place! With basements or lower levels, water can be a particularly big threat because of gravity. When the skies open up and the rain pours and pours, that water heads down into the ground and can inevitably find its way into your home.
That's why sump pumps are so important. These pumps activate when water starts to fill the sump of your home, and they essentially pump the water back out and away from the home.
Trouble is, some sump pumps aren't fast or efficient enough. Some break down.
And if you have an unreliable, inconsistent, or insufficient sump pump, you'll be a nervous wreck every time it rains. You'll find yourself racing home at the first clap of thunder and getting the buckets ready at the first sign of a storm. Manually removing water isn't so bad when you get into the rhythm of it, right?
But what happens if you're out of town when it storms? Do you have to worry about coming home to a flooded basement or lower level? That's no way to live.
Get the peace of mind you deserve and protect your basement and the belongings in it against water damage and flooding by calling on APEX Plumbing and having your sump pump repaired or replaced.
We have decades of industry experience and we know which brands are worth investing in and which ones you can count on to keep your basement dry. With our team, installation is fast and done right, so you don't have to worry about a thing. We can even help you stay extra protected by installing a backup sump pump that will keep going in the event of a power outage. Just ask — we're happy to help!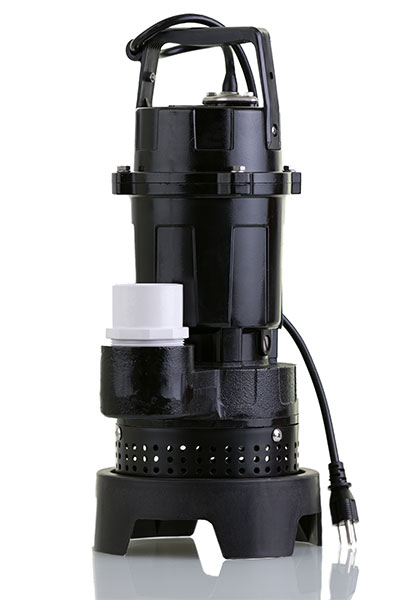 Call Today For Fast, Reliable Service From Master Plumbers Who Care
Need to have your sump pump inspected, repaired, or replaced? Simply call APEX Plumbing at 678-756-7258 to schedule a free estimate with one of our licensed and insured Master plumbers. We serve our neighbors all throughout Powder Springs, GA and the surrounding areas, and we're happy to be of service, 24/7. 
We can help you find a slab leak and provide the necessary plumbing repairs to restore your water system to safe, efficient functioning
REQUEST AN APPOINTMENT ONLINE
Apex Plumbing
4000 Fambrough Dr Ste 3
Powder Springs, Ga 30127