We Provide Reliable, Fast Sewer & Drain Services To Powder Springs, GA & The Surrounding Areas
Let's face it: sewer and drain problems — like leaks, clogs, and backups — aren't just disruptive, they're dangerous. We rely on the plumbing in and around our property to keep clean water running to our homes and contaminated water running safely away.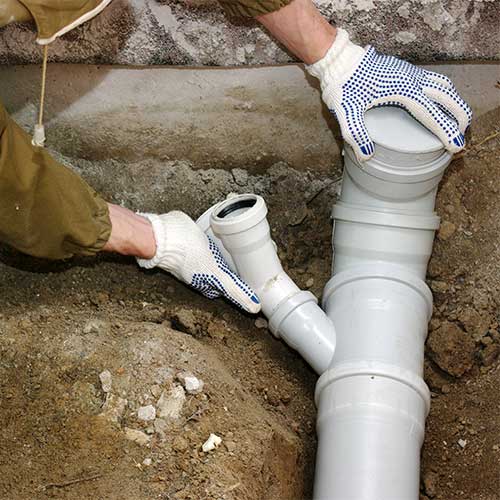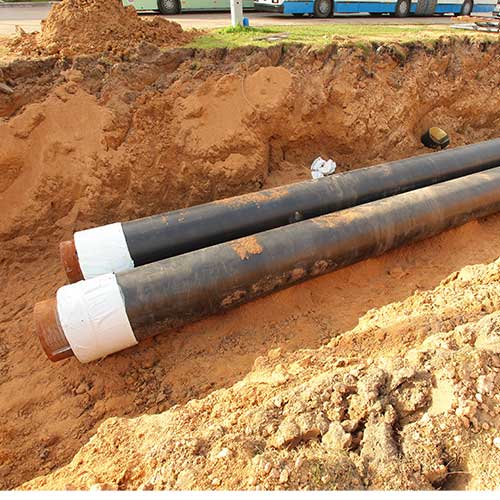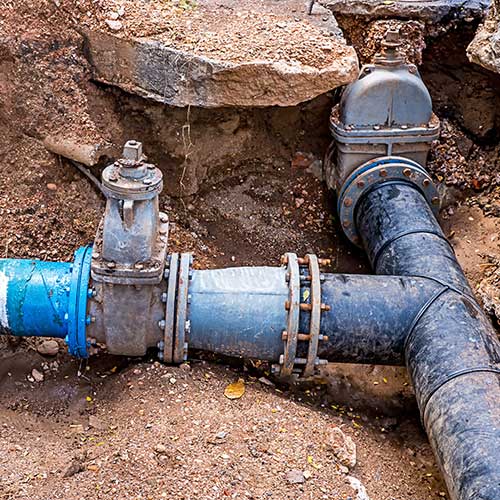 But sometimes, problems arise.
Here at APEX Plumbing, we specialize in sewer and drain services. From your clogged sink to your main line, we do it all, using state-of-the-art equipment to clear and prevent blockages and pinpoint issues.
When you call on APEX Plumbing first, you'll save yourself time, money, and frustration because we offer same day service, upfront and reasonable pricing, and the expertise that only experienced Master plumbers can provide.
How can we help?
Our sewer and drain specialties include these services:
Water Line & Main Sewer Line Repair & Installation — When a water line or main sewer line is leaking, collapsed, or broken, you can have a real mess on your hands. Not only that, but this can lead to health problems and the need for major home renovations and repairs. We know that when it comes to this type of plumbing problem, the key is to act fast and provide a lasting solution, and that's exactly what we do. We'll get right to work, find the break, and make the repairs to minimize mess, damage, cost, and stress. It's our guarantee.
TV Inspections — Think you may have a plumbing problem like a cracked pipe or a clog? With the expanse of your plumbing system and its place in your home, it can be all but impossible to quickly figure out where the problem is and make a fix. Not to worry because APEX Plumbing has your back. We use TV inspection equipment to get a look where we couldn't otherwise, so we can find the problem and fix it fast. That means less stress, less mess, and less damage to your home and property.
Drain Cleaning — Clogs, grease buildup, and blockages in your drains can be a real problem. But don't just keep restocking your supply of Green Gobbler. If there's a problem, we can fix it fast. Thanks to our snaking and hydro jetting drain cleaning services, there's no clog, blockage, or buildup we can't remove. We'll have water flowing freely in no time, guaranteed.
Help Is Just A Quick Call Away
Have a sewer or drain emergency or problem? APEX Plumbing is here to help, wherever you are in Powder Springs or a neighboring area of West Georgia. We back all our work with our 100% customer satisfaction guarantee, and our licensed and insured Master plumbers will take excellent care of your property and fix your plumbing problems fast. That's what we're here for.
To schedule an appointment, simply call 678-756-6258 and get the fast, reliable plumbing expertise you need!
Home inspections are one of the most frequent residential plumbing services we provide, so we know what to look for every time.
REQUEST AN APPOINTMENT ONLINE
Apex Plumbing
4000 Fambrough dr Ste 3
Powder Springs, Ga 30127