Drain Trouble? We Can Unclog Anything!
Which is it: a bath or a shower? If your drain is so slow to drain that your showers are starting to look more like baths, we can help. We offer fast, effective drain cleaning and clog removal services — we can even get out all that hair you lost during your kids' teenage years.
No matter what drain in your home is starting to show signs of trouble, we can help. We unclog and clean all of these:
shower/tub drains

bathroom and kitchen sink drains

laundry tub drains

storm drains

floor drains in basements
You name it, we have the equipment, techniques, and experience to clear the clog for you.
Our Drain Cleaning Methods Are Chemical-Free & Effective
These are the two methods we use to get your drains clean and keep water moving:
Snaking — Snaking is our go-to method for first-time offender drains and clogs. Using our snake (long and flexible cable), we head into the drain, locate the clog, and break it apart so it can leave the system. If necessary, we can also bring the clog up through the drain instead, so if you have something valuable in there that shouldn't be there, we can get it back for you.
Jetting — Jetting or hydro jetting is a method used for repeat drain issues and clogs that may be a bit more serious. Things like grease and sludge can't be easily removed with our snaking technique, so if we think that's what's to blame for your slow draining issues and backup issues, we'll recommend jetting. Jetting is when we use a very strong blast of water to clean out the drain and pipes, dislodging clogs and clearing away grease and sludge. But don't worry, it's totally safe for your plumbing and won't harm it in any way.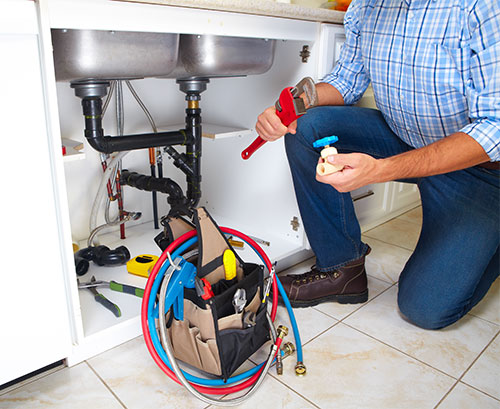 Don't Use Chemicals, Trust APEX Plumbing To Fix The Problem
Backed up, slow drains are a frustrating inconvenience, but pouring chemicals into your plumbing supply isn't the only — or the best — solution. Call APEX Plumbing and let our licensed and insured Master plumbers take care of the issue for you, fast and effectively. No chemicals. No mess. No more issues.
Wherever you are in Carroll County or a neighboring area, you can count on our family of plumbers to take care of your family's plumbing needs. Simply call 678-756-7258 to schedule your appointment today.
When it comes to sewer and drain repairs, we can even deal with water line and main sewer line installation and repairs.
REQUEST AN APPOINTMENT ONLINE
Apex Plumbing
4000 Fambrough dr Ste 3
Powder Springs, Ga 30127